---
Embroidery Work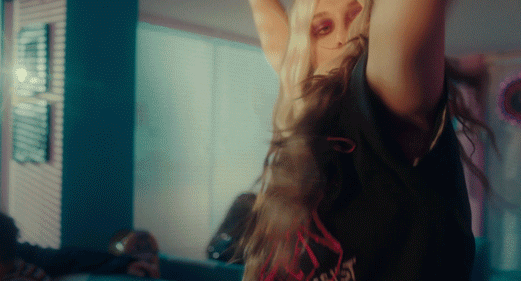 Between 2015-2017 I co-ran Pantsu & Pantsu with one of my best friends. We sold hand stitched high waist knickers and t's with blasphemy and ciggerettes.

Since the former project's closure, I have produced hand stitching which has featured in music videos, print publications, album artwork as well as custom pieces for individual clients.


I am continuing to develop this practice.

My favourite things to stitch with: embroidery silks, UV wool and cotton wool.

Cheap, hard, quality labour xxx.